Grande Prairie's regional community thrives when people think local.

Take advantage of these great ThinkLocalGP.ca opportunities for businesses and consumers!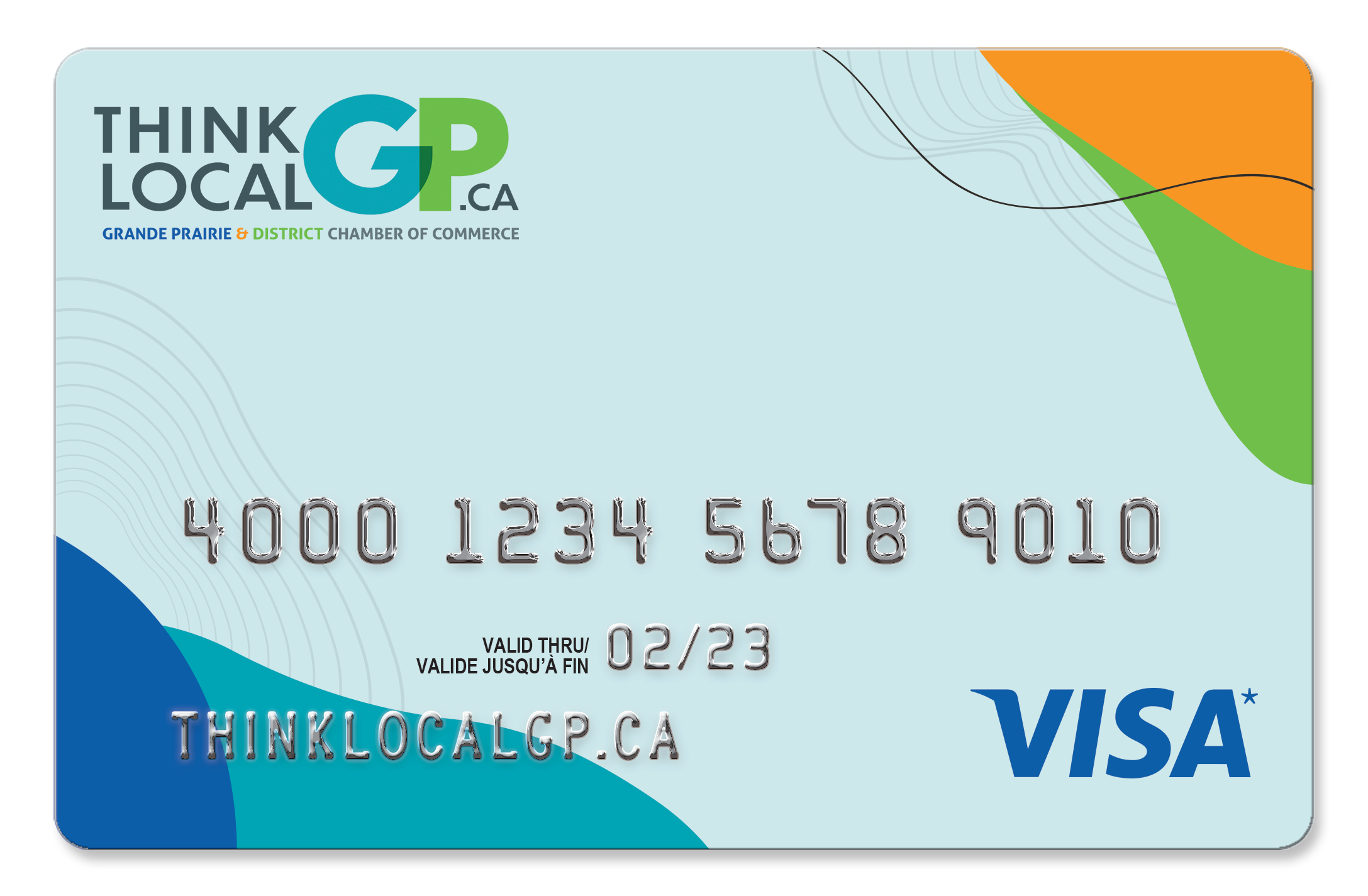 Prepaid VISA Cards - SOLD OUT!
Thank you to everyone who purchased our ThinkLocalGP.ca prepaid VISA cards. The cards are SOLD OUT but if you have purchased or received any of the cards, you can click on the link below for more information on activating and using your cards.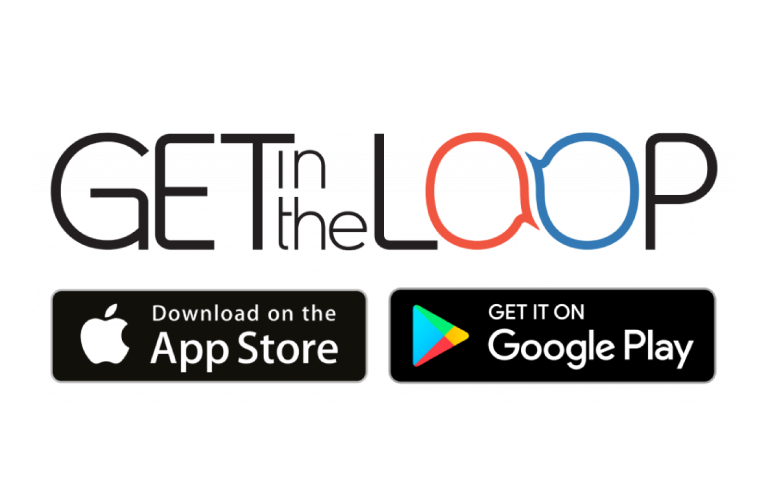 Get in the Loop
Canada's #1 offer platform where engaged local shoppers go to find exclusive deals and offers from local businesses directly on their smartphone.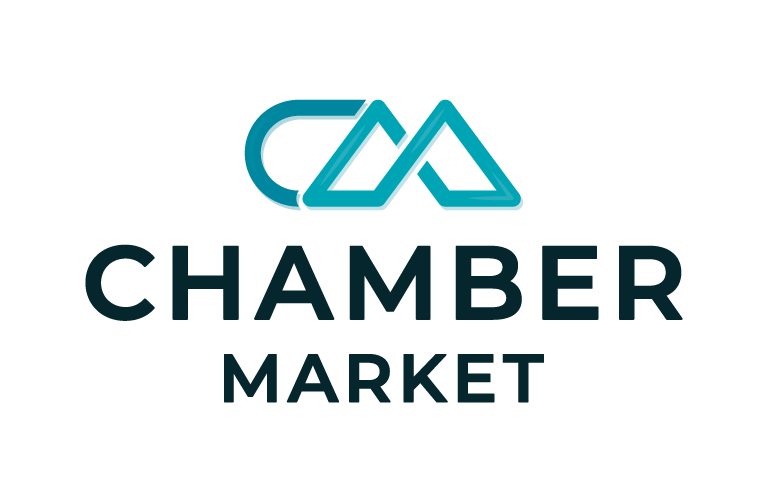 Chamber Market
A robust eCommerce solution built to provide small businesses with the tools needed to market and sell their products/services online.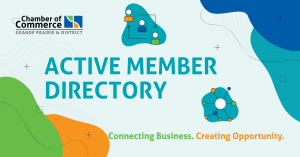 Explore Local Businesses
Visit our Chamber member directory for a list of local businesses.
When we think local, we're showing we care about the community we live in.
Thinking local means shopping, supporting and exploring local. And when we do that, our money is cycled back into our community.
It creates local jobs. Local businesses hire local people who, in turn, spend their money in the community.
It supports local charities and community needs. That's important to community wellbeing and makes a meaningful impact.
It builds better services and attractive communities. Local businesses pay taxes to the municipality, which builds parks, libraries and recreational facilities, repairs roads, and provides services that we rely on.
It draws people to our communities. Vibrant neighbourhoods, shopping and attractions draw visitors who spend their money, which helps grow our businesses and our community.
It builds a caring connected community. Together we can strengthen community relationships – improving our quality of life.
It drives a thriving local economy. And gives the people who live and work here a chance to thrive too!