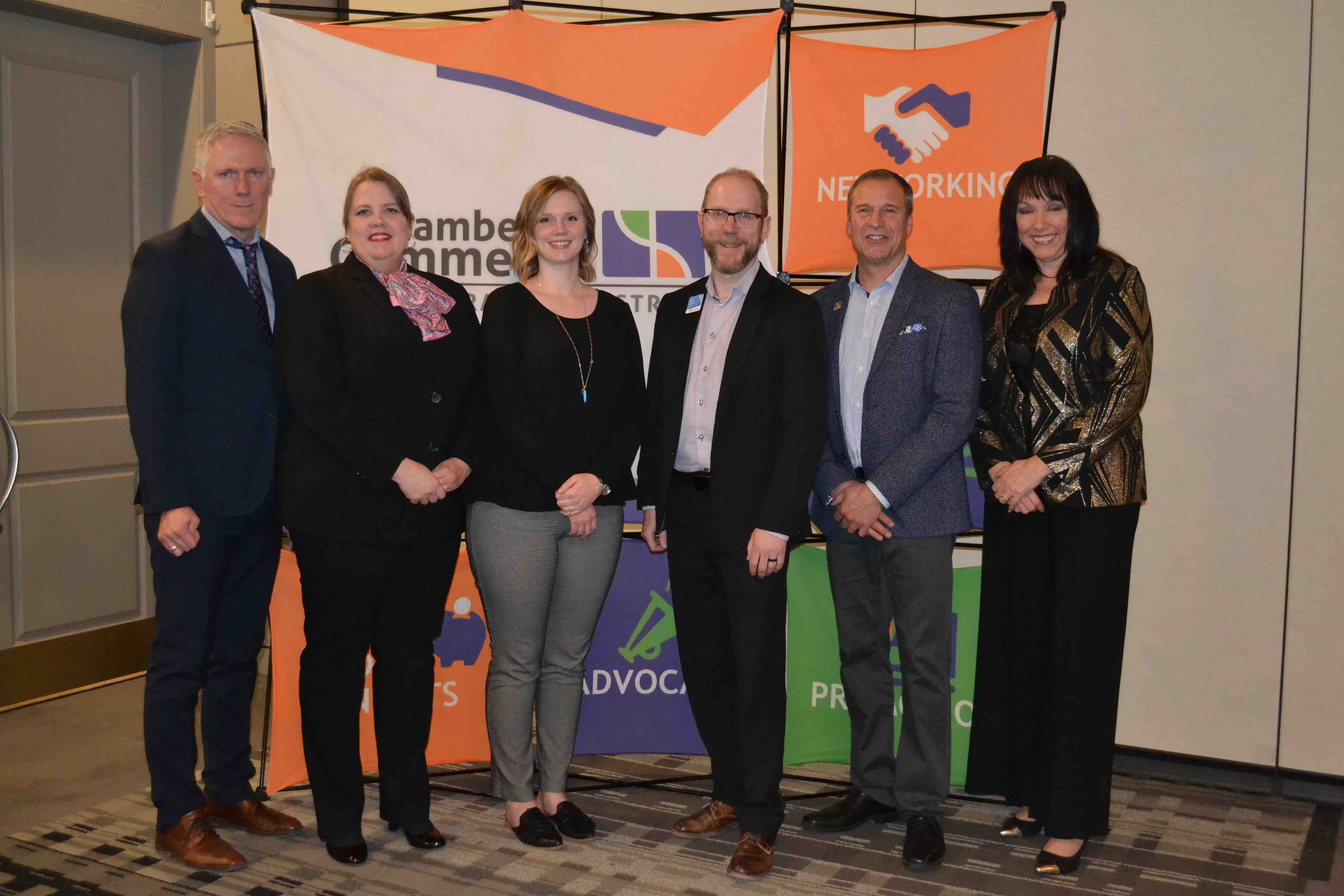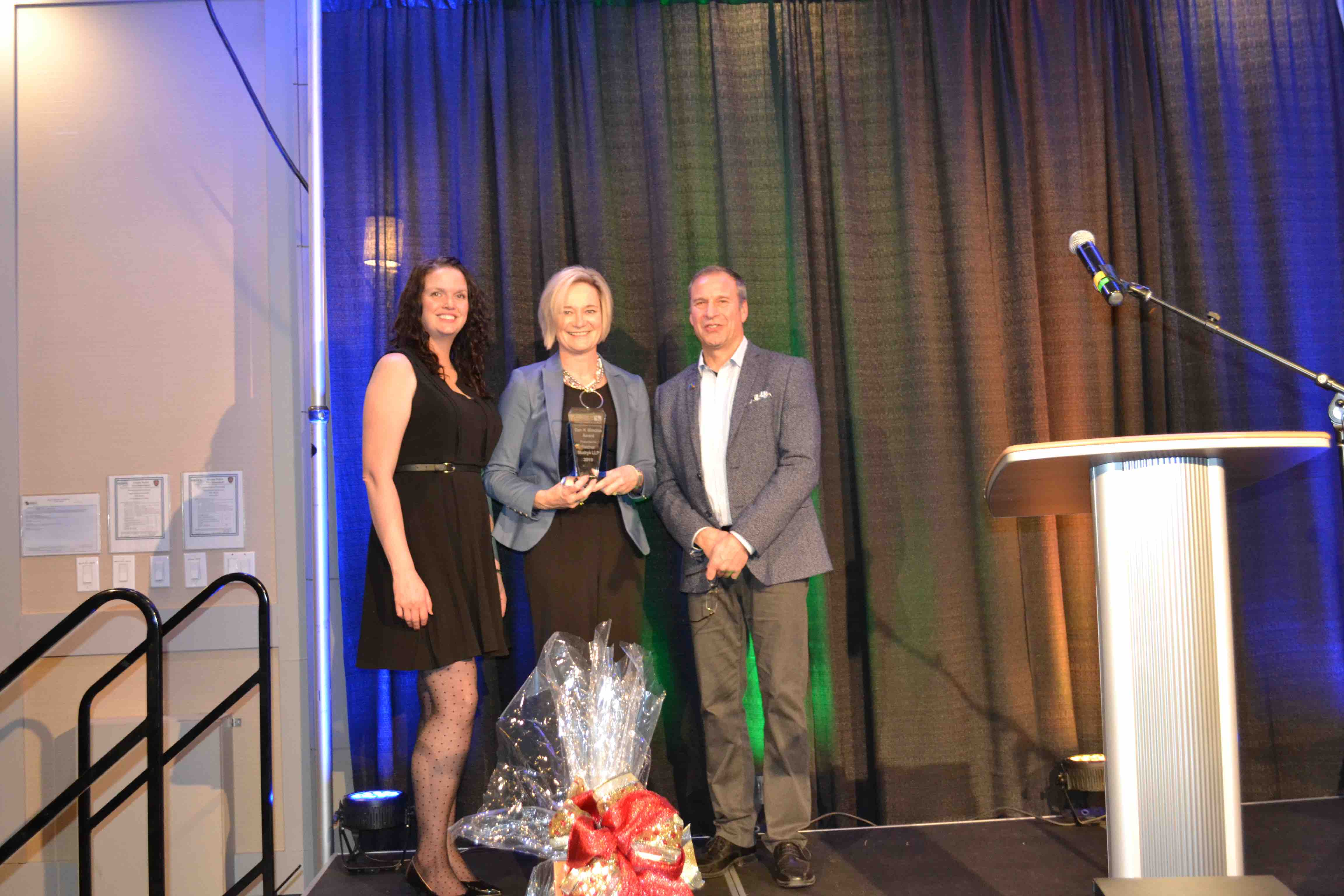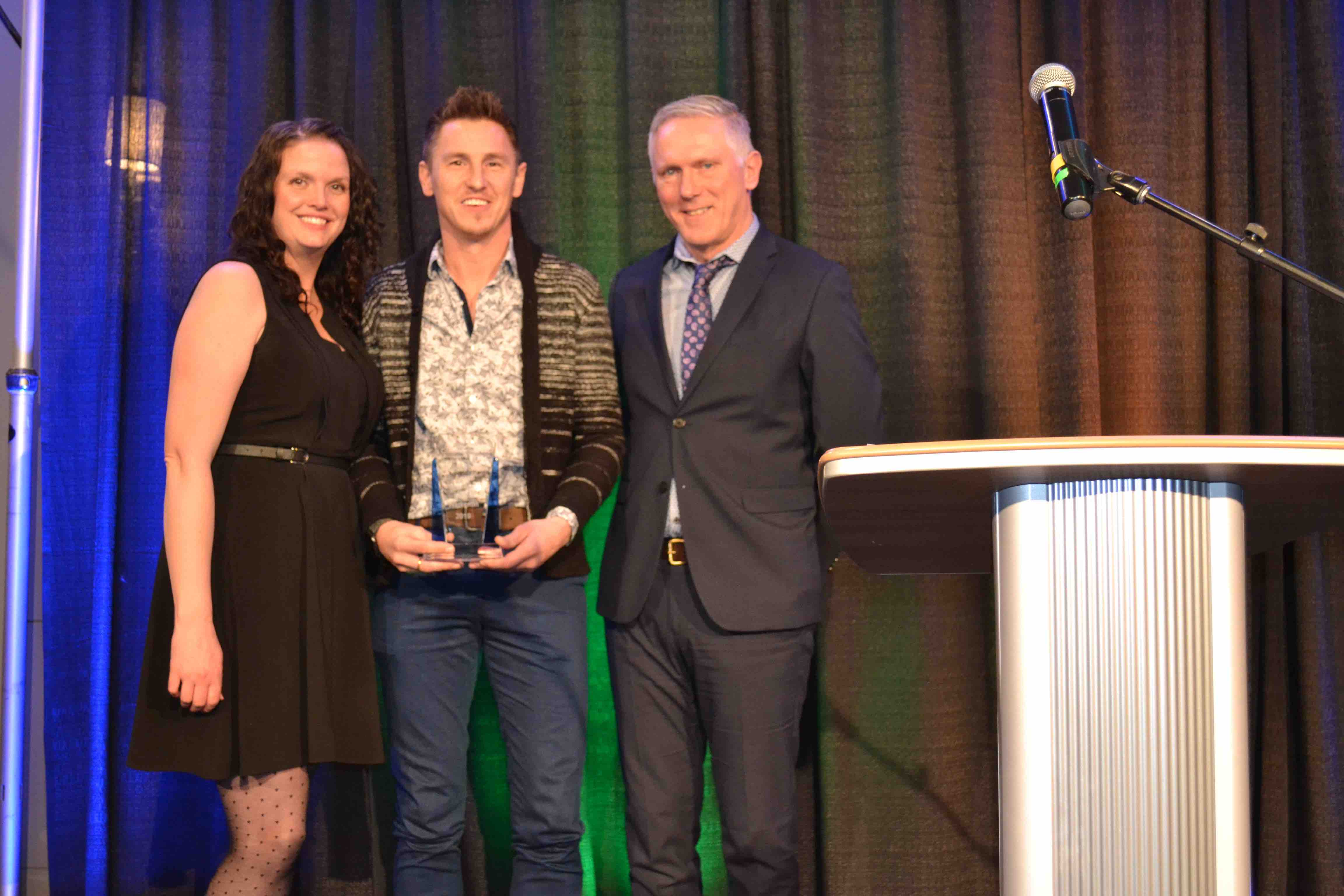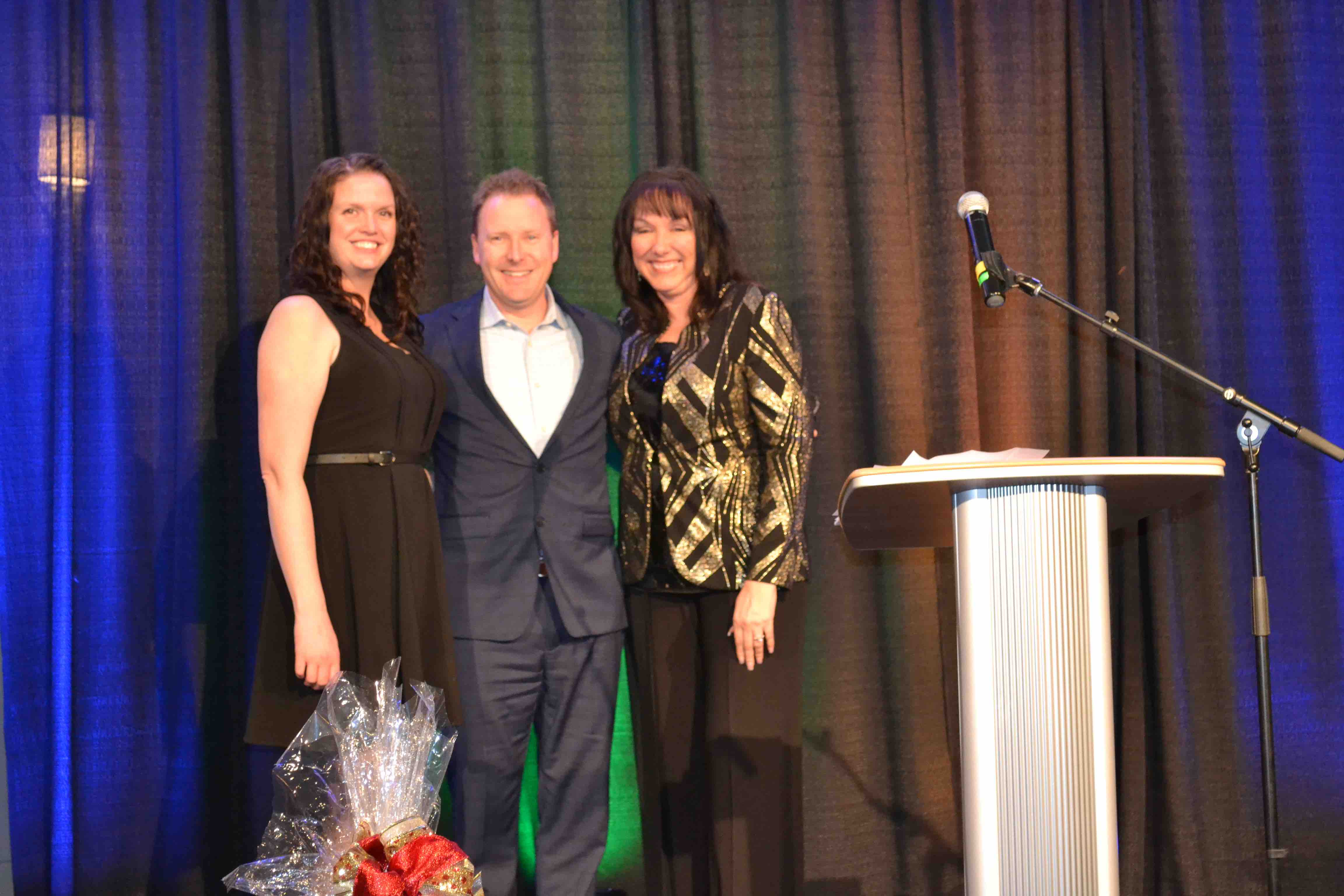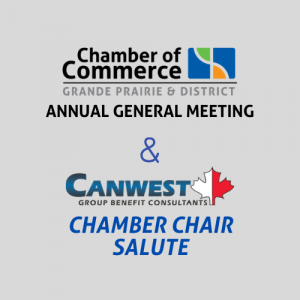 CHAMBER AGM AND CANWEST CHAMBER CHAIR SALUTE
The Grande Prairie & District Chamber of Commerce Annual General Meeting and Canwest Chamber Chair Salute is held annually on the first Thursday of December. The meeting is open to all Chamber Members and includes a review of our activities over the past year as well as the election of our new Board of Directors, a farewell to our outgoing Chair and the presentation of our Chamber Awards.
The 2020 Chamber AGM and Canwest Chamber Chair Salute is scheduled for Thursday, December 3. (Format TBD)
The meeting will include a review of our activities in 2020 and election of our 2021 Board of Directors.
* If you are interested in running for the Board:
Contact the Chamber Office to request a Board Nomination Package:
Call 780-532-5340 or Email tanya@gpchamber.com 
Completed board nomination forms must be received by the Chamber office prior to 12:00 PM on Friday, November 20 to be considered by the Board Nomination Committee.
Past Chamber Award Recipients