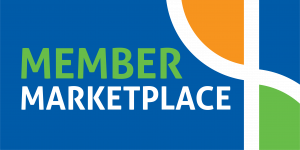 The Member Marketplace newsletter provides EXCLUSIVE advertising opportunities to our members - allowing them to promote their accomplishments, sales, and special events to the entire Grande Prairie & District Chamber of Commerce network.
Member Marketplace is issued EVERY THURSDAY, distributed by email to our membership, and shared on our social media pages. Submission inquiries should be emailed to tom@gpchamber.com.
Please click on the links below to view the most recent issues of the Member Marketplace newsletter: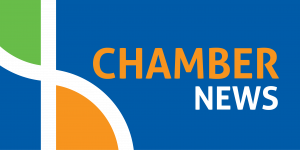 Chamber Members also receive our weekly Chamber News with information on Chamber events, initiatives, and offers; updates as available from the Alberta Chambers and Canadian Chamber of Commerce as well as our local municipalities, provincial and federal governments.
Please click on the links below to view the most recent issues of the Chamber News: