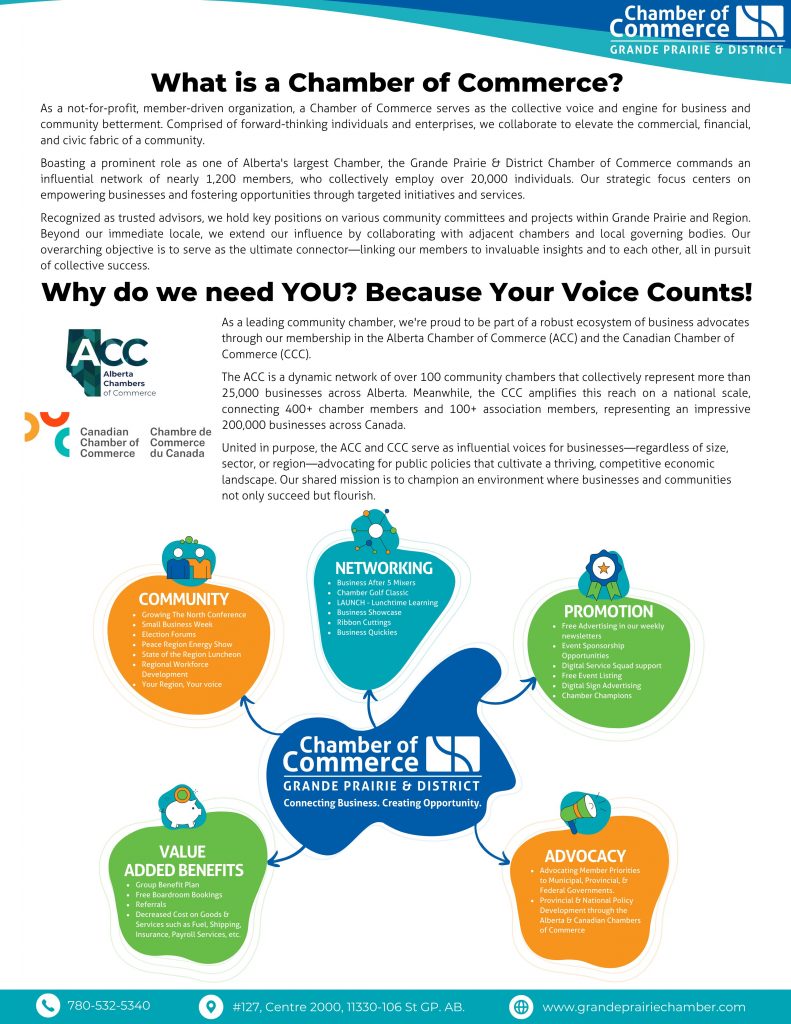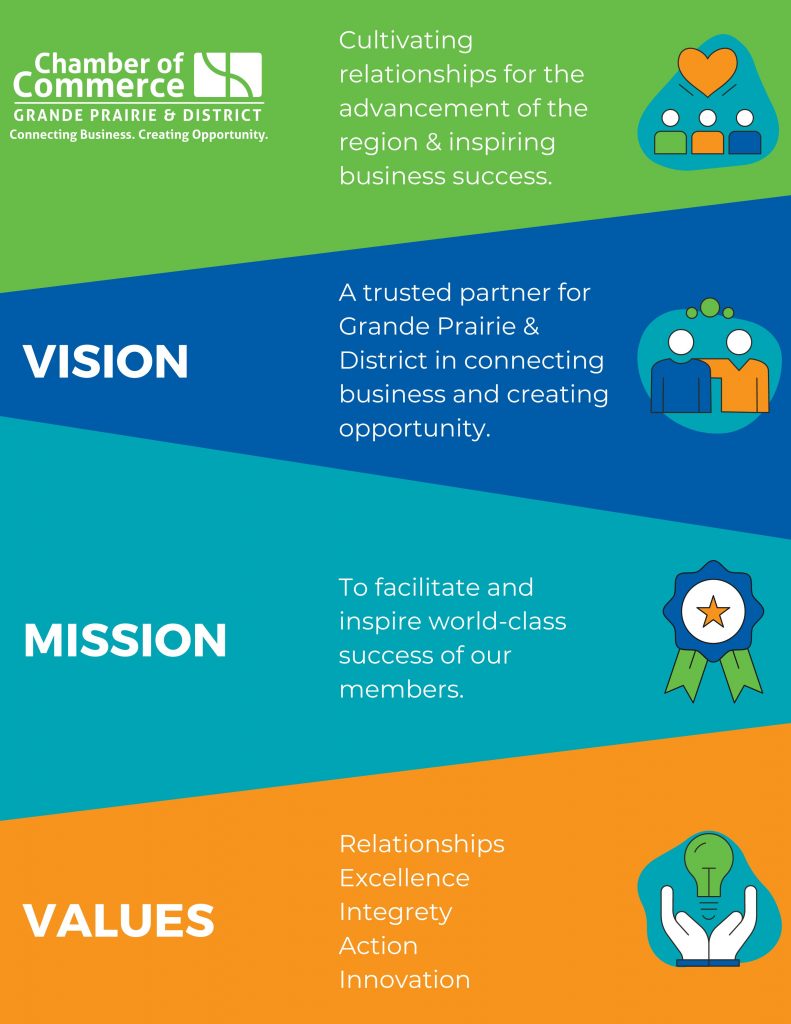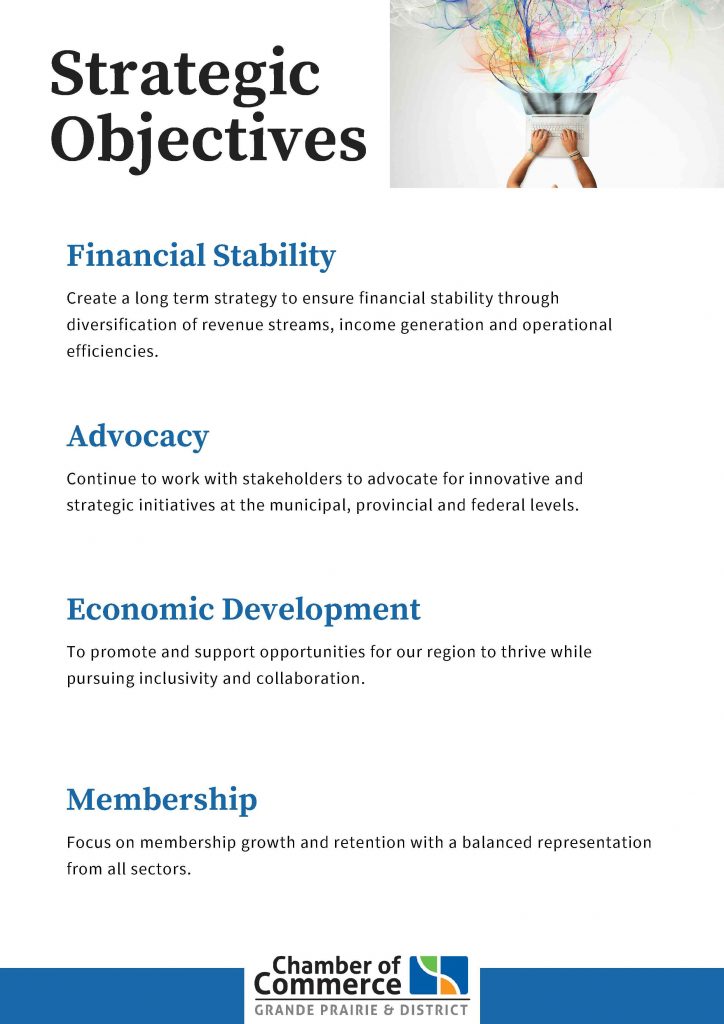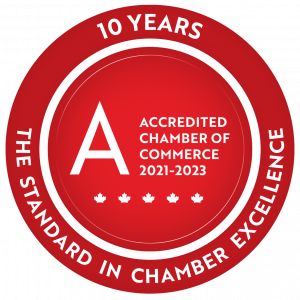 On behalf of the Chamber Accreditation Council of Canada (CACC), we are pleased to announce our chamber's application for reaccreditation has passed the Council's examination and our Chamber has been accredited for a period of three years – 2021-23.
In 2004, the chamber accreditation program was launched. To achieve accreditation, a chamber must meet minimum standards in critical areas pivotal to a Chamber's success. Accreditation is the acknowledgement that a chamber has been successfully evaluated against a rigorous set of national standards and has demonstrated excellence in chamber management. We've now achieved 10 years continuous accredited status!
"You are part of a group of elite chambers of commerce in Canada that can verify to the business community locally and nationally that your organization is run in a strategic and professional way and has reached the standard in Chamber excellence." - Shelley Morris, Chamber Accreditation Council of Canada.