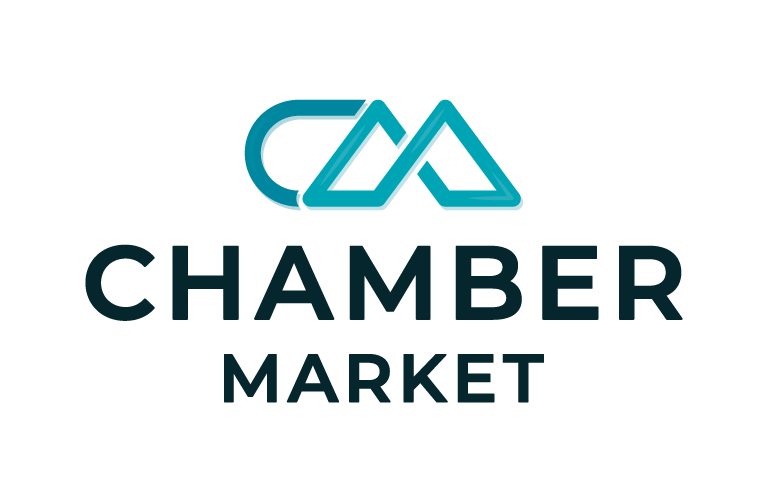 Chamber Market is a small business ecommerce solution built to provide your small business with the tools you need to market and sell your products or services online. Enjoy a marketplace experience with no monthly fees, lower transaction fees and direct payments.
Better yet, Chamber Channel vendors benefit from the active local and provincial promotions driving customers to the marketplace.
Getting started is easy, so what are you waiting for? Let's grow!