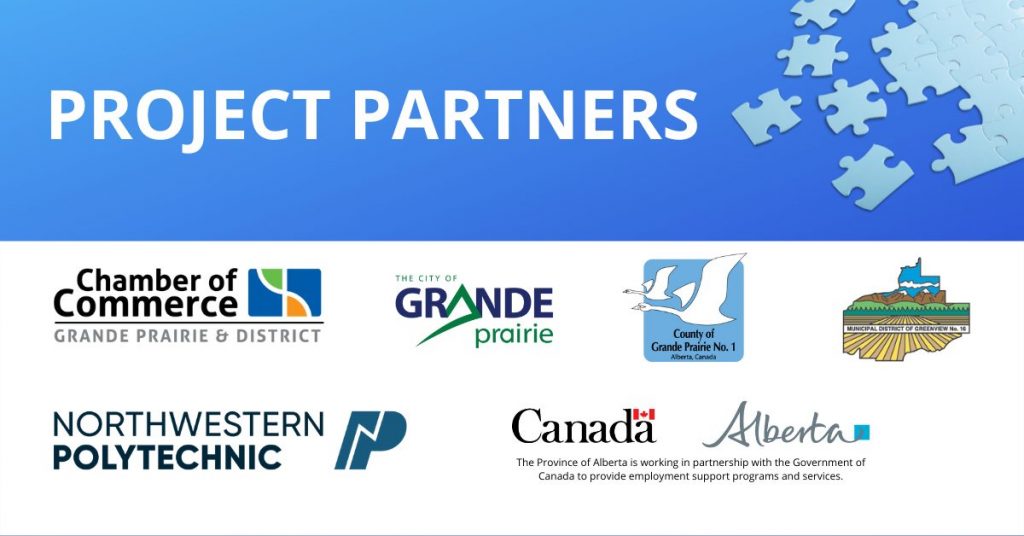 Labour market research and workforce development planning in the Grande Prairie & Greenview region are aimed at ensuring there are enough workers with the right skills and supports to drive strong economic growth in the region. The region includes the City of Grande Prairie, County of Grande Prairie, Municipal District of Greenview and area communities.
While the region's economy has long been a major strength, an evidence-based, collaborative approach to addressing workforce gaps and opportunities will better-position local businesses and communities to compete in a rapidly-changing economy.
The Grande Prairie & District Chamber of Commerce is leading the project in partnership with the City, County, Greenview, Northwestern Polytechnic, and Alberta Jobs, Economy and Northern Development. About 800 community stakeholders were consulted.
Regional Attraction & Retention Project Now Underway
An attraction-retention project is underway in the region that aims to enhance employer efforts to strengthen, grow & sustain their workforce.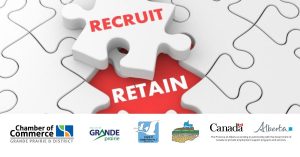 Regional Workforce Development Strategy
Regional Target Sector Study and Sector Profiles
The Regional Target Sector Study identified those sectors fundamental to the region's economic competitiveness, as they spur growth and opportunity for other local industries. The analysis also shows how our jurisdiction's objectives align with provincial and national development goals.
Click on the image to view the study.
Our research identified six industry sectors that are primary engines of economic growth in the region and will provide the optimum mix of employment opportunities for career seekers.
Click each profile to view details about each sector.
Labour Market Needs Assessment (LMNA)
An evidence-based approach is key to building and sustaining a healthy workforce and economic vitality. Through the collection and analysis of current data and feedback from local stakeholders, the LMNA provides a better understanding of the region's current and emerging workforce needs, opportunities and trends.
Click below to view LMNA Executive Summary.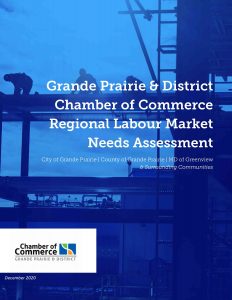 For more information contact:
Tanya Oliver, CEO
Grande Prairie & District Chamber of Commerce
tanya@gpchamber.com
780-532-5340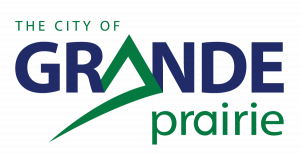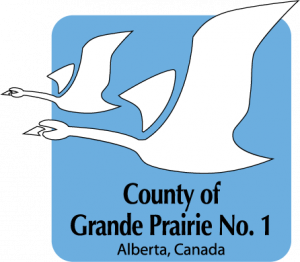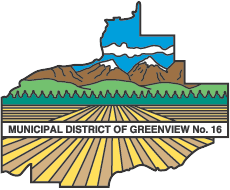 The Province of Alberta is working in partnership with the Government of Canada to provide employment support programs and services.